The Pacific Surf Company team includes some of the most dedicated, passionate and qualified surf instructors you'll find in Tofino... maybe even the world! Learn more about the amazing group of people who share the joy of surfing with our students all year long. You'll find below just a handful of our year round staff. Check our their bios below or drop in anytime and say hello! 
Charlie
Operations Manager (Water) 
Charlie jumped the pond and came to us from the UK. His love for surfing is apparent, but so is his love for the team. Charlie's bold, humorous, and knowledgeable leadership both in and out of the water keeps us all laughing and motivated. Find Charlie having a hoot in the surf or trying some other new sport, wherever that may be.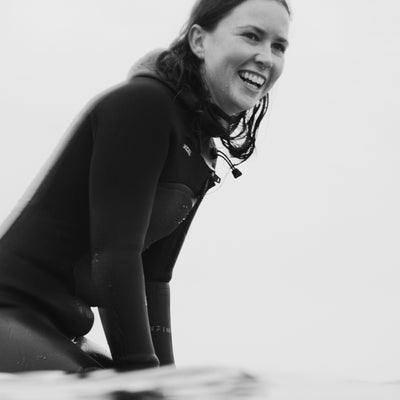 India (Indy)
Operations Manager (Shop) 
India is our favourite Australian. She comes to us with a fiery energy, love for the ocean, and thank goodness an ability to keep us all organized. Ask her for her expert opinion on where to find the best fries, her favourite food after being in teh water or on the snow!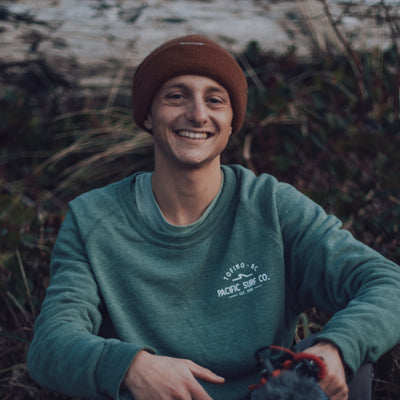 Craig
Video + Photo Creator
Craig is our in house content creator. He's the creative energy behind our short clips, promo videos, and imagery. Craig comes to us from the UK, and we are keeping him as long as we can! Craig's contagious love for life is a highlight of anyone's day. 
Lukene
Social Media Manager, Photographer, + Retail Assistant
Lukene is new to the social media team, and breathing fresh energy and a positive energy into everything she does! Lukene comes to us from Mexico, and began by starting out with us as a photographer. The whole team can't help but love Lukene! Find her behind the camera, in the water, or working on some new creative project.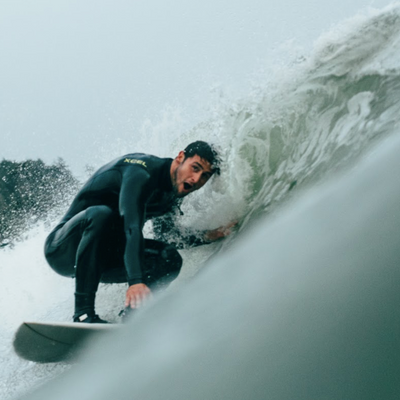 Kieran
General Manager
Kieran is our calm amongst the storm! As our general manager, he's the person we ALL get to lean on, and we are so lucky that he comes with a calming presence, laughter, and tea. All the way from the UK, Kieran has quickly become an integral part of the PSCo. family. His passion for surfing mixed with his years of experience in the surf industry makes him the man we can all count on for a good time, either at work or in the water!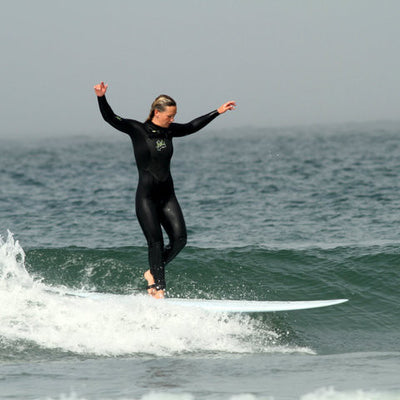 Hannah
Product & Marketing Manager 
Hannah is our trusty manager and instructor extraordinaire. She has been working at Pacific Surf Co. since 2007 after exploring through a love for travel and surfing. She's surfed in Ireland, Mexico, Hawaii, Costa Rica and India. She now calls Tofino home and has even started her own little family, welcoming to the Pacific team her 2 daughters Raiya and Rowan! We're lucky to have Hannah as our board wax.... she keeps us sticking together. 
Jay
Owner
Jay's fearless leadership and passion for surfing have been the main ingredients for building this amazing company. He's a busy man, but is a role model in how he always finds time to balance work with play. Find him doing something outdoors – whether its surfing his favourite 6'0 Hobie, out on his motor bike, fishing, or hunting. More importantly, we can find him playing his most important role of dad with his son Parker.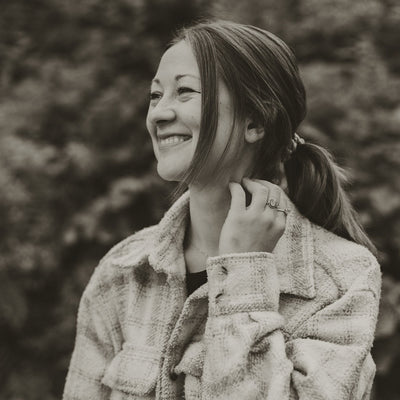 Olivia
Product & Marketing Manager
Olivia was introduced to surfing right here in Tofino's waters years ago, and has been in love with the sport and place ever since. She's been a part of the Pacific team since 2015, and is our first remote worker project! Olivia lives in Port Alberni now, and you can find her doing anything that will get her outside. Mountain biking, swimming, surfing, camping - you name it!